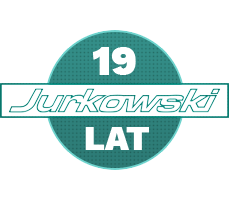 YEARS OF EXPERIENCE
Since 1998 we offer services in both international and national transport. PPHU "Jurkowski" is a family transport company wich contineues to grow.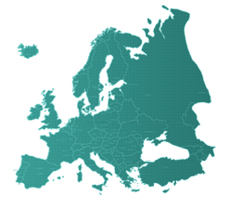 INTERNATIONAL TRANSPORT
We are experts in international transprt. Our trucks convey goods to great amount of countrys. We send our truck in many directions, for example: Poland - Scandinavia, Polen - Western Europe, Western Europe - Russia, Belarus and Kazakhstan.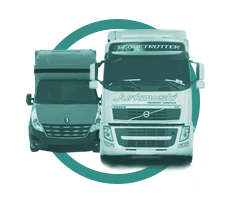 SAFETY AND RELIABILITY
We transport most goods international - TIR, every shipment is insured for a certain amount of money. We gained trust of many domestic and foreign companys thanks to our precision and profesional approach to business.
CHECK OUT OUR OFFER
Transport and logistics are the main tasks of our company. Everything that has to do with the transport of the product, from the time the order is placed, until the product reaches its destination, happens under control of specialized and experienced coordinators who are always in contact with our drivers.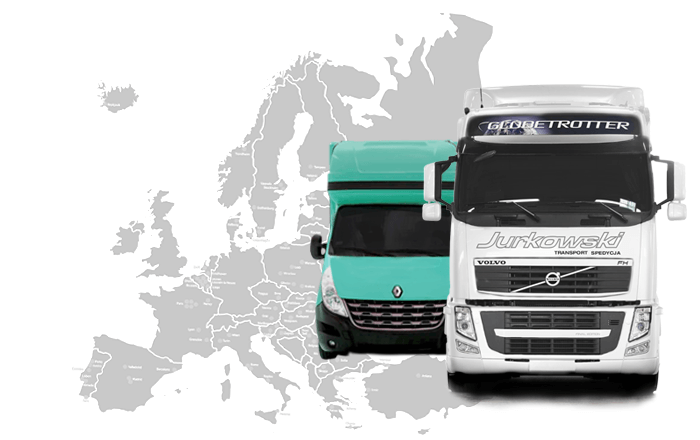 CONTACT US
Do you have questions? Would you like to know more about us or would you like to request an offer? Fill out the contact form or contact us by email.

+48 (85) 653 91 87

+48 506 137 070

biuro@jurkowski.eu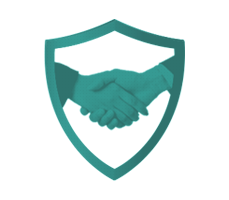 BEZPIECZEŃSTWO I ZAUFANIE
Wykonujemy przewozy międzynarodowe - TIR, a każdy przewożony towar jest ubezpieczony. Zaufało nam wiele krajowych i europejskich firm dzięki terminowemu i rzetelnemu wykonywaniu zleceń.